Block
India's Leading AI & ML-driven solution provider .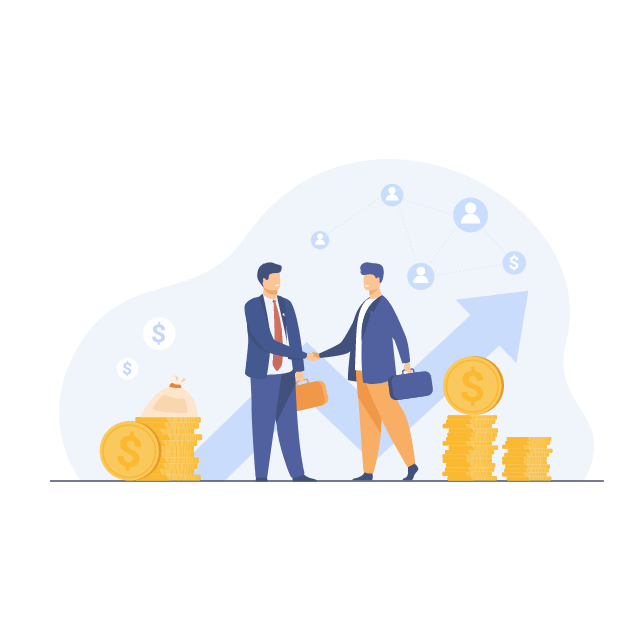 Self service, intuitive platform
for candidates, hiring partners and managers



Identify no show , blacklisted and fake candidates
At CelebratingLife Infotech we work with a Vision to provide our clients with a fully ensured efficient hiring platform to enhance their workforce quality.
We help to minimize the length of the verification process in companies through our AI-based software and ML-driven algorithms. We coordinate and implement background checks as well as identity verification to fulfill our client's expectations. With state-of-the-art full-fledged verification and AI, ML-based software, we guarantee successful management regarding all facets of applicant screenings.
We standardize the whole verification process in such a manner that no one can escape from our software algorithm, we ensure the employee verification and background check through our Advanced AI and ML mechanism.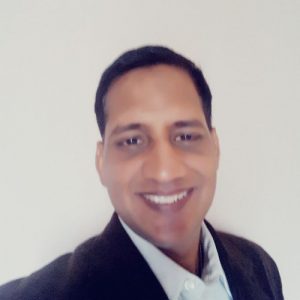 Sanjay is a serial entrepreneur and versatile business leader. He has founded intracity logistics digital market place(trucktransport.in), Global mobility platform (QTCPlus) and co-founded technology company(Xanbell Technologies), Blockchain product company(gosmartchain) and HR tech initiative.
Sanjay is Supply Chain & Digital Transformation expert. In the past, he has worked for 15 years in companies like SAP, HP and Reliance Industries.
Sanjay drives business growth and customer success for group companies of Celebratinglife Infotech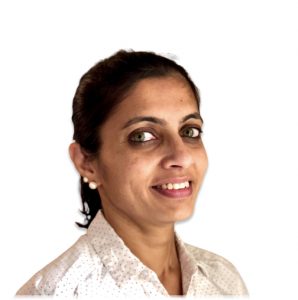 Shanthi is a versatile business leader. She founded Ini8 Athletics, a successful fitness outfit. She is also the co-founder of Juvenate Wellbeing focussed on nutritional awareness. She is also a brand ambassador for Pinkathon.
Shanthi is a qualified Chartered Accountant. In the past 16 years, she has worked with Shroff & Co., Pune, and Deepak Fertilisers. She has extensive experience in the areas of Finance, Investment, Corporate governance and Legal matters.
Shanthi oversees corporate governance, Finance and community initiatives for group companies of Celebratinglife Infotech.