Candidate Identity Verification
Digitalization for better hiring outcome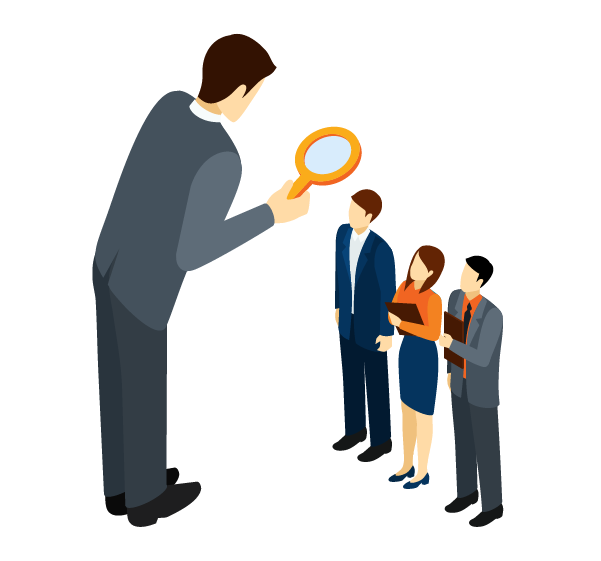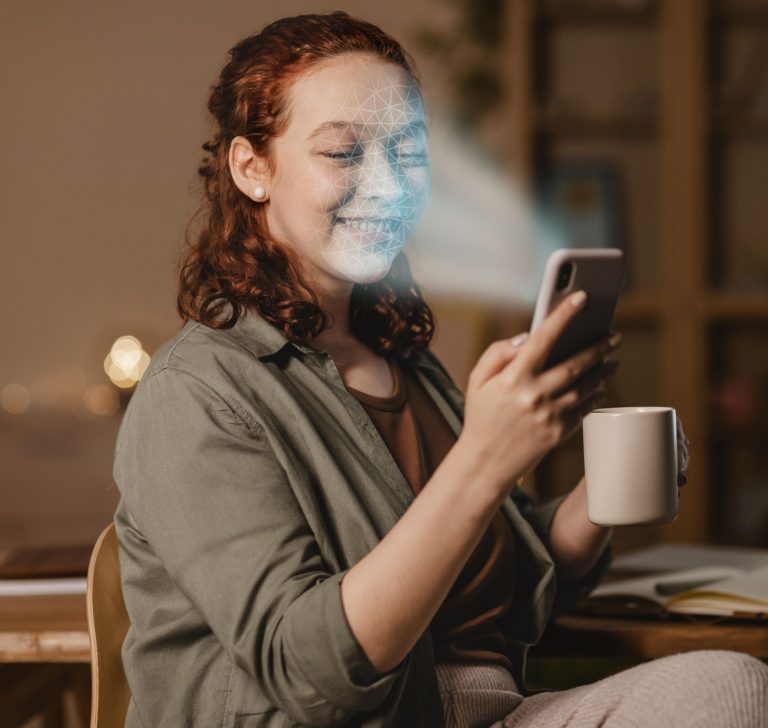 What Is Identity Verification ?
Identity verification is the process of verifying that your candidates are who they claim they are. Candidate Identity Verification of the candidate's identity underpins all other verification and is fundamental to understanding the candidate's background.
Identity theft and fraud are on the rise, safeguard your hiring process by contacting us  for identity verification services or a holistic employment screening package.
Why conduct candidate Identity verification
There are many benefits of conducting identity verification:
Protect your business from liability and risk of hiring misidentified candidates.
Safeguard the confidential details of your business from candidates who are not who they say they are, and be protected from potential legal ramifications.
Screening your prospective candidates will save you time and money in the long run by understanding from the outset whether the candidate is correctly identified and matches the employment experience provided.
Candidates and employees who are not upfront about their identity may indicate a lack of integrity in their working behavior.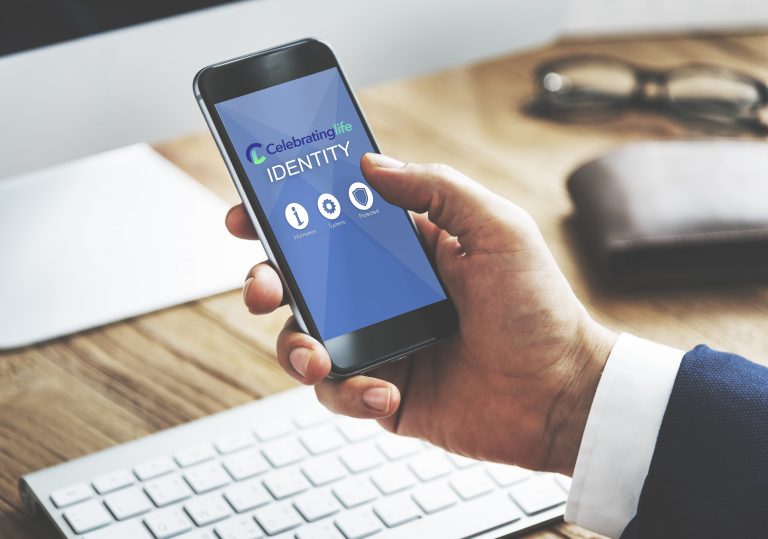 Integrating Hiring Partners and internal recruiters from start of hiring process
 One click JD broadcast to all or to selective stakeholders
-Integrated Organization for Candidate  Identity verification .
– Managed Workflow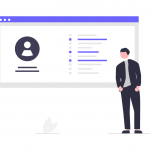 JD wise consolidated resume with digital footprint capture of interested and genuine candidates
– Save hiring time
-Eliminate duplicate , blacklisted , no show candidates
– Refine best talent
Integrated interview scheduling with leading video interview platform
-Save 50-60% efforts with transparent accountability from candidate and interviewer.
– Flexible schedules for interviewer as well as candidates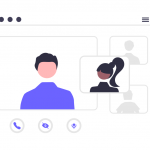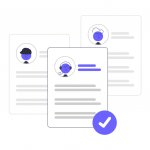 Automated resume to job description fitment
–AI powered candidate resume ranking with respect to individual Job description 
-Save several hours of recruiter time to identify most suitable resumes from thousands of resumes
Real time identification of lip syncing, impersonation fake candidates
– Save brand reputation by identitifying suspicious candidates during the hiring process
– Hire best talent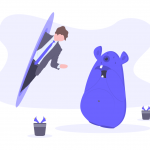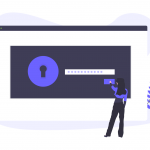 Flexible, self regulated virtual video interview and assessment
– Do it when you like with in the time period
– Reduce biases
–  Accelerate the screening speed by 30-50% 
Integrated interview feedback, communication between stakeholders
-Save 50-60% coordination overheads and escalations.
-Bring transparency with single version of truth and dashboard