Video KYC - Compliant & Approved ID Verification Solution
KYC is an integral part of the Employee Verification customer onboarding process for all the banks, mutual fund platforms, NBFC, and other financial institutions and organizations under the purview of RBI, SEBI, or IRDA. Video KYC refers to using the video call as a channel to conduct the KYC verification process.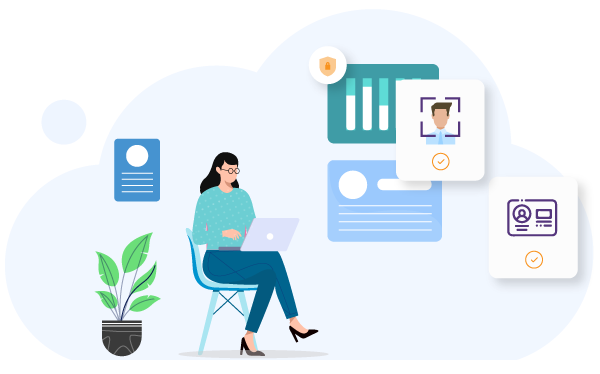 KYC Compliance and our Customer Identity Program
CelebratingLife enables financial institutions to fulfill KYC compliance requirements with accurate, Employee Verification  real-time online ID and identity verification. Our solutions have helped banks and other financial institutions replace slow, ineffective and manual KYC processes with more automated solutions that can be embedded within the online account setup and onboarding experience.
Our AI-powered end-to-end identity verification and authentication solutions deliver key benefits to organizations striving to maximize onboarding and meet KYC and AML regulations.
Create Measurable Business Impact
INCREASE ONBOARDING COMPLETIONS
Reduce your KYC completion cost by up to 90 percent with immediate video KYC deployment while enjoying 20 percent more completions compared to any standalone video KYC platforms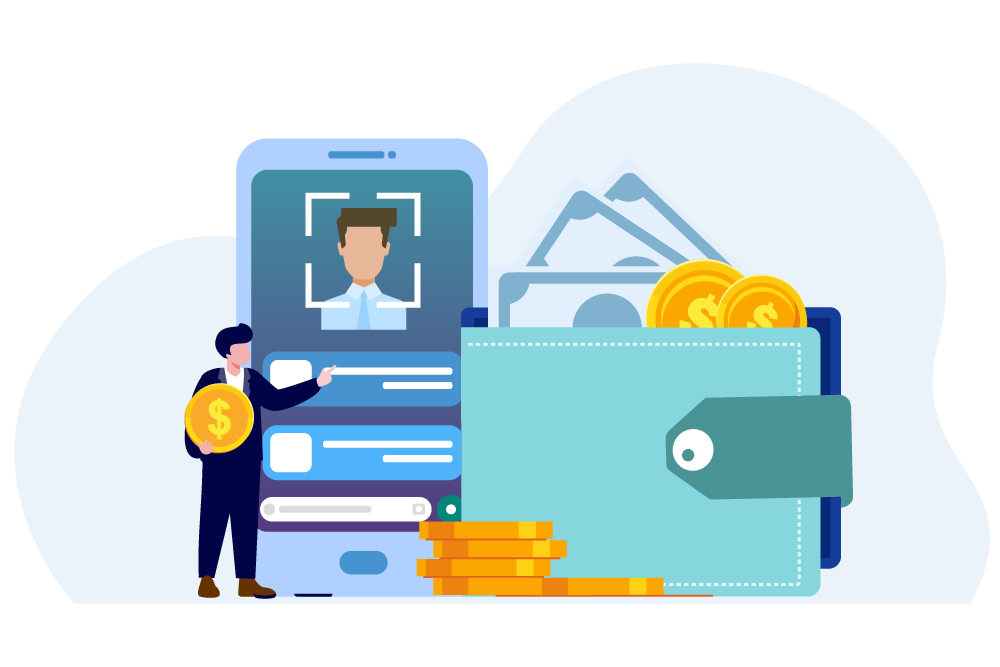 CelebratingLife Video KYC Solution
Low Bandwidth Connectivity
360-degree view of the customer